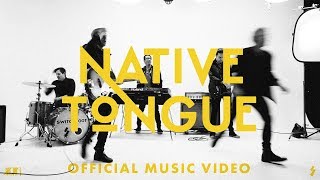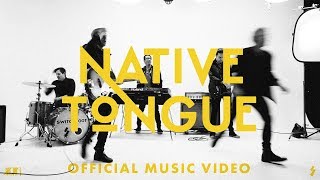 Here it is, nearly midnight on New Years Eve of 2018 & I'm publishing my first post since the summer. I had a goal to do weekly updates at first & they didn't really last, but I also wasn't the biggest fan of them. One reason Facebook & Instagram are such a common sharing platform to use is because they're both so simple & I know for me personally, it seems like there's less pressure to write something super creative & insightful. A blog seems to have some kind of expectation
Weekly Recap #14: "Comfort Zones & the Fear of Failure"
Boom, first week of the new year is done & we're already into the second week. When you think about there being 365 days in a year it sounds like a long way off, but when you think that there are only 52 weeks in a year and we're already down to 51, it makes the time seem so much shorter. Like anything in life, it's the perspective we choose to view a situation that determines how we feel about it, how we perceive it & how it can either motivate us or even tear us a part. Thi
Weekly Recap #13: "Looking back, but moving forward"
The end of 2017 is here! The past few months since I started this blog have been pretty hectic. I felt like I had gotten into a groove with scheduling weekly meetings, writing blog posts, booking clients and routinely meeting up with mentors, but somewhere around the end of September just seemed to pick up speed & never slowed down. My wife & I had a good little family meeting last night to plan some of our scheduling goals for 2018, and I'm feeling really excited to jump int