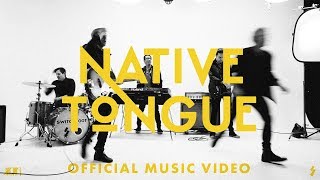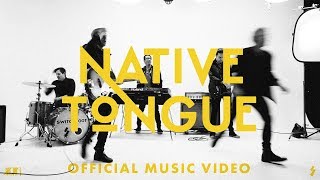 Here it is, nearly midnight on New Years Eve of 2018 & I'm publishing my first post since the summer. I had a goal to do weekly updates...
Weekly Recap #1: "Rock & Runnin"
Wow, definitely just wrapped up a pretty hectic week since my first post on Father's day. After getting between 2-3 hours of sleep the...